Looking for the Right Company to Build Your Career?
Are You An ESOP Company Seeking Outstanding New Employees?
Find the Position or the New Staff Member You Need on ESOPJobs.com!
Discover ESOP Jobs or New Employees
Across the USA
ESOPJobs.com serves the ESOP business community by helping ESOP companies discover talented individuals who have the needed skills and are ready to work within an employee-owned company. Whether you are an employer looking for that next great hire or someone looking for just the right position, you've found the right tool in ESOPJobs.com
How it Works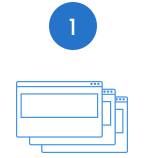 ESOPJobs.com is part of a family of websites that offers service to more than 6,000 employee-owned companies across the nation.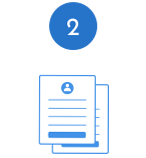 These companies have the opportunity to post new position openings through their company profiles on ESOPB2B.com.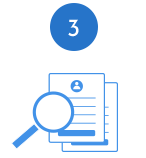 Once posted, a job seeker can search those posted jobs through the portal here on ESOPJobs.com.
Job Seekers
Create your FREE profile and get found by ESOP companies!
Upload your resume and get noticed by one of the ______yearly visitors to our family of ESOP sites.
Only carefully vetted ESOP companies will have access to your private profile.
Get alerts when a new ESOP position in your selected industry or skillset is posted to ESOPJobs.com
GET STARTED
Employers
Search our database of skilled and enthusiastic professionals currently searching for their next job opportunity.
Our family of ESOP websites attract more than ___visitors each year – resulting in attention for your job ad and exposure for your ESOP company.
Regular press releases are generated promoting ESOPJobs.com listings.
Job seeker summaries are sent to you on a monthly basis to give you a quick overview of potential candidates.
Job listings for your company on ESOPJobs.com provides SEO value to your existing online marketing efforts.
GET STARTED
Our Family of Websites - Dedicated to
Serving ESOP Businesses Like Yours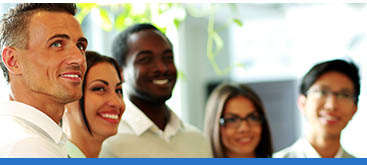 Today's ESOP companies are fast moving organizations and often find it challenging to find just the right job seekers to fill vacant roles within their businesses.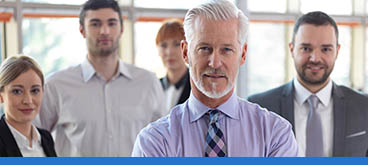 ESOPJobs.com makes searching for and finding the right person with the right skill set simple and efficient for employee-owned companies.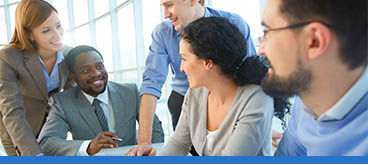 Because of the trusted nature of our family of ESOP websites, companies across the country turn to ESOPJobs.com to list their open positions and help them find their next great hire.